Good evening everyone!
So, I installed Klipper on my Anycubic Vyper a while ago after reading some post about how it being the cure for baldness and rather than keep having to re-compile my own Marlin version just because I want to tweak a setting.
I seem to have some problems with getting a good PA result, attaching images below. Bulging corners causes for example other prints with need for precision to not work at all.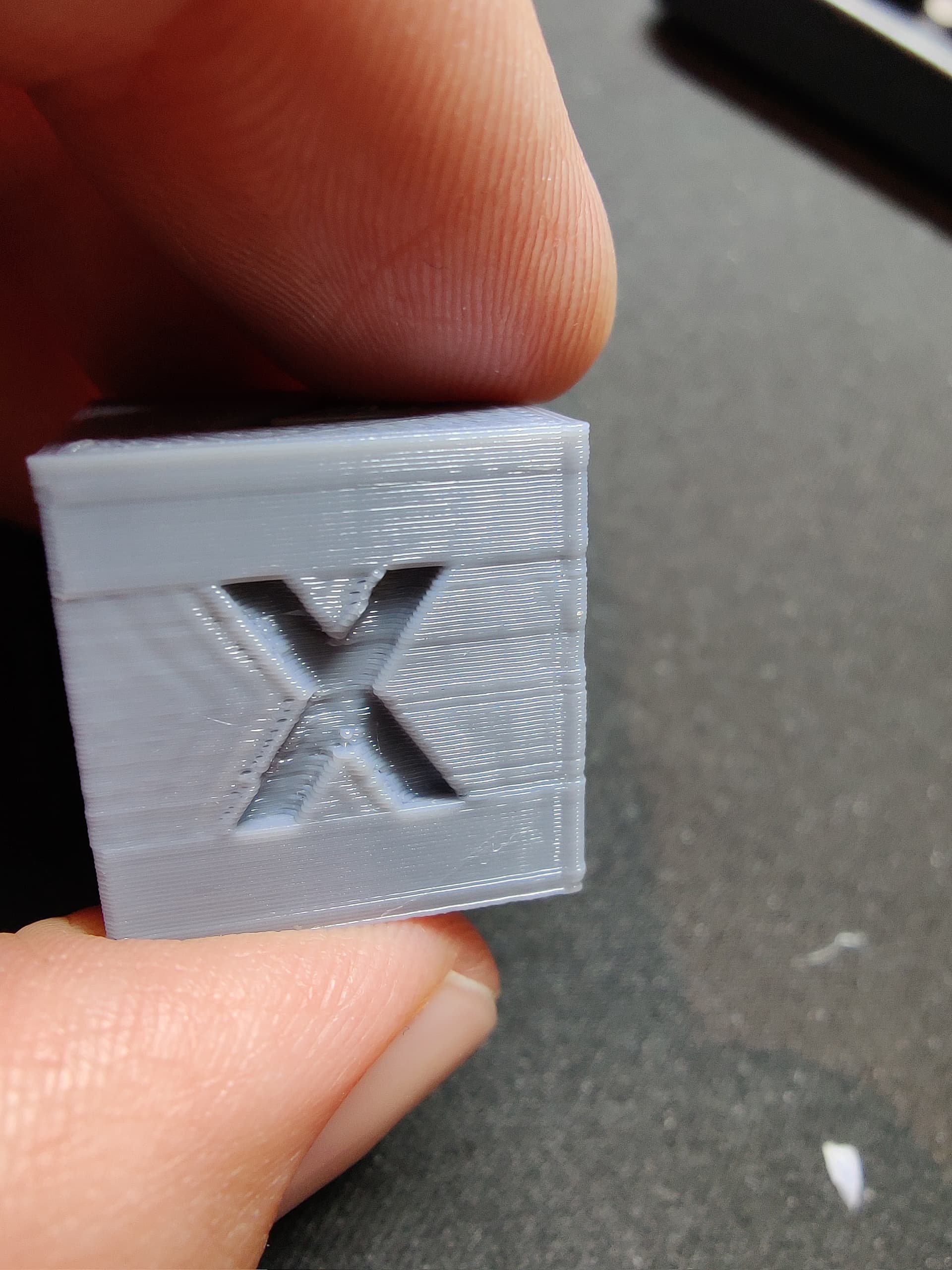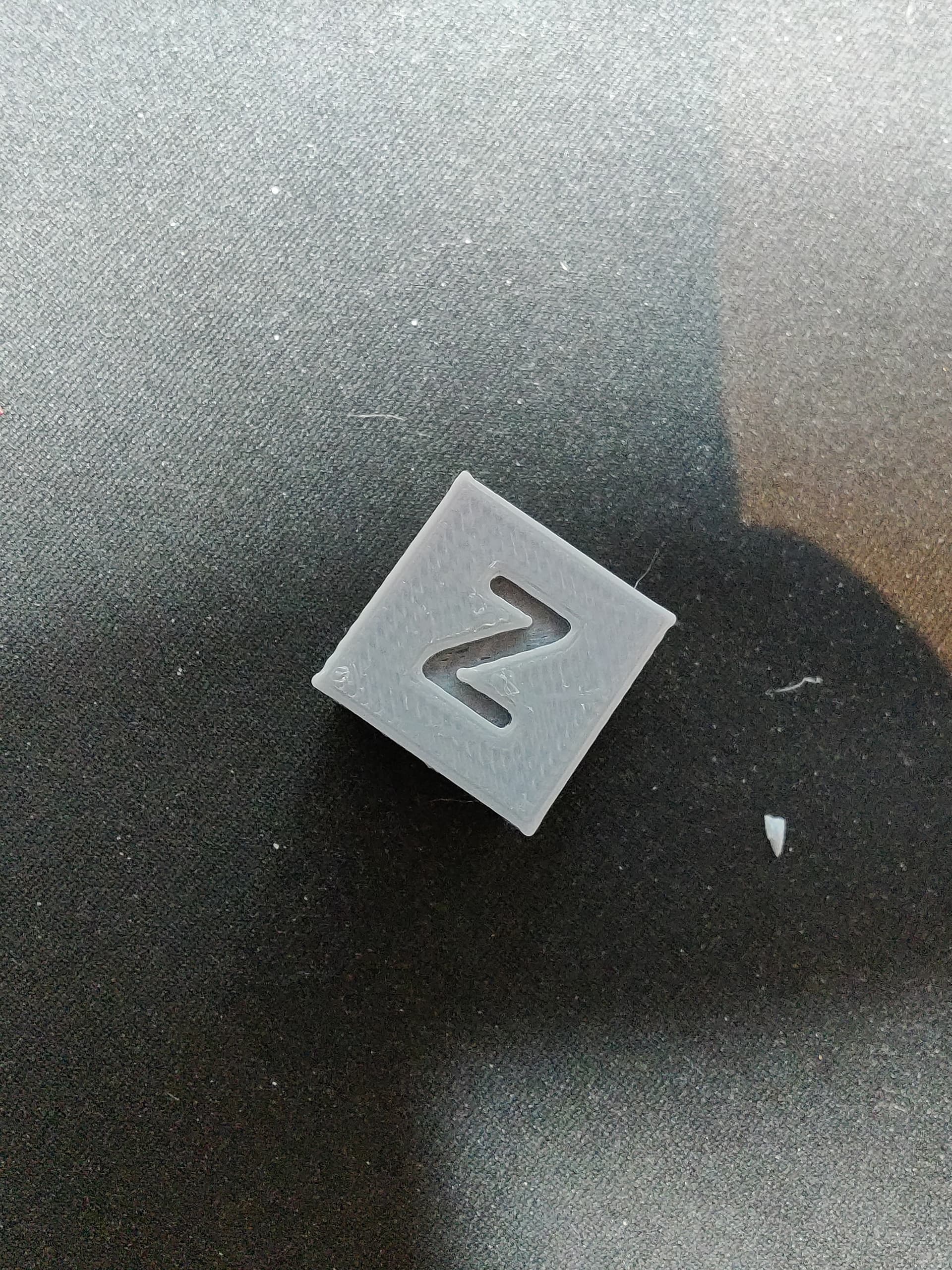 Using Cura.
Settings:
Filament: eSUN PLA+ Grey
Temp: E 205 B 60
Speeds: Outer perimeters 50mm/s, infill and inner perimeters at 100mm/s, Initial layer 25mm/s
Retraction: 2.5mm at 30mm/s
Cooling: 70% with dual 5015 blower fans
Klipper is configured with a PA value of 0.489 from the formula of (0 + 24.45 * 0.020) as given by the documentation.
Got the measurement from a print of the PA model from Klipper github.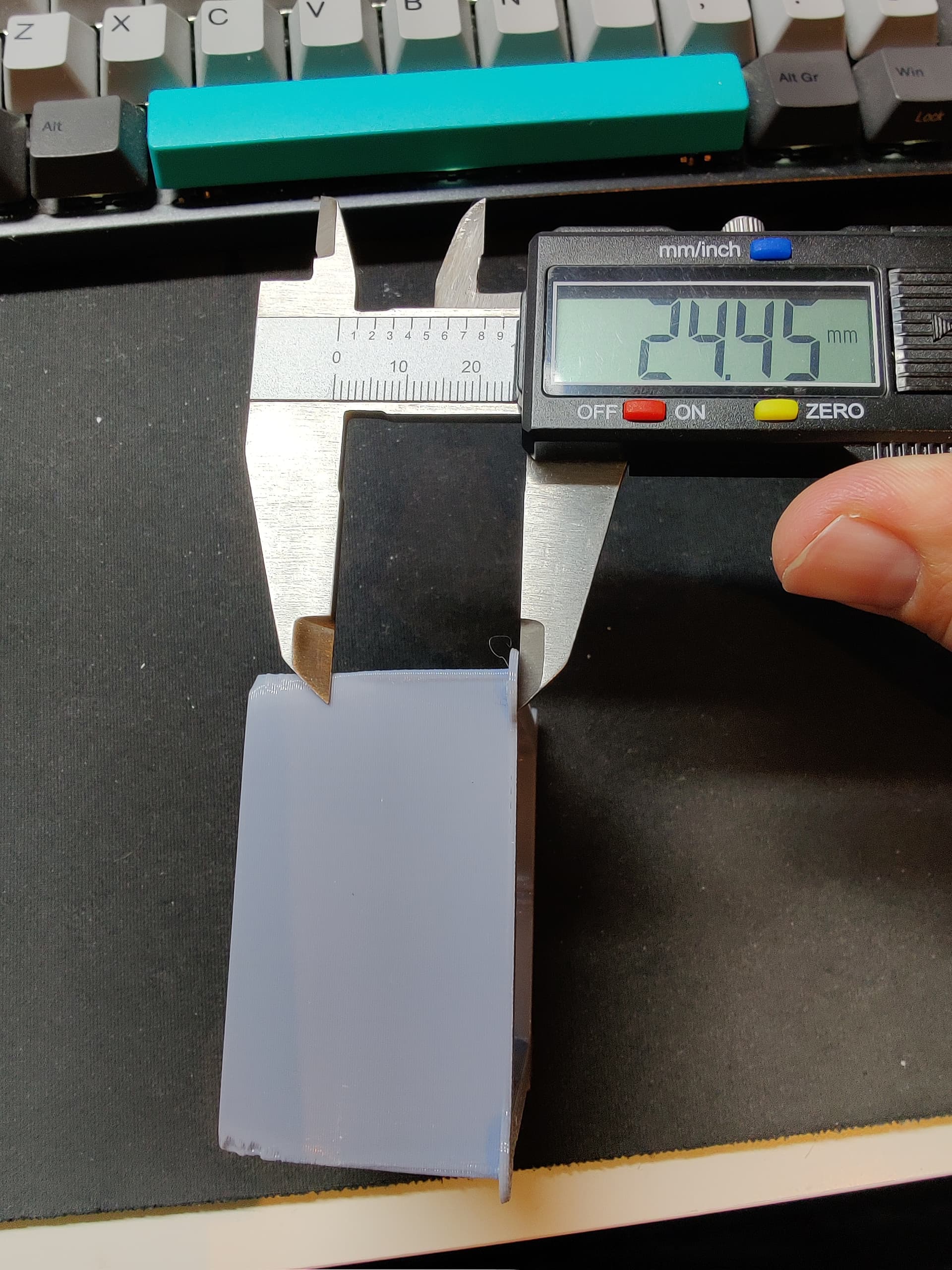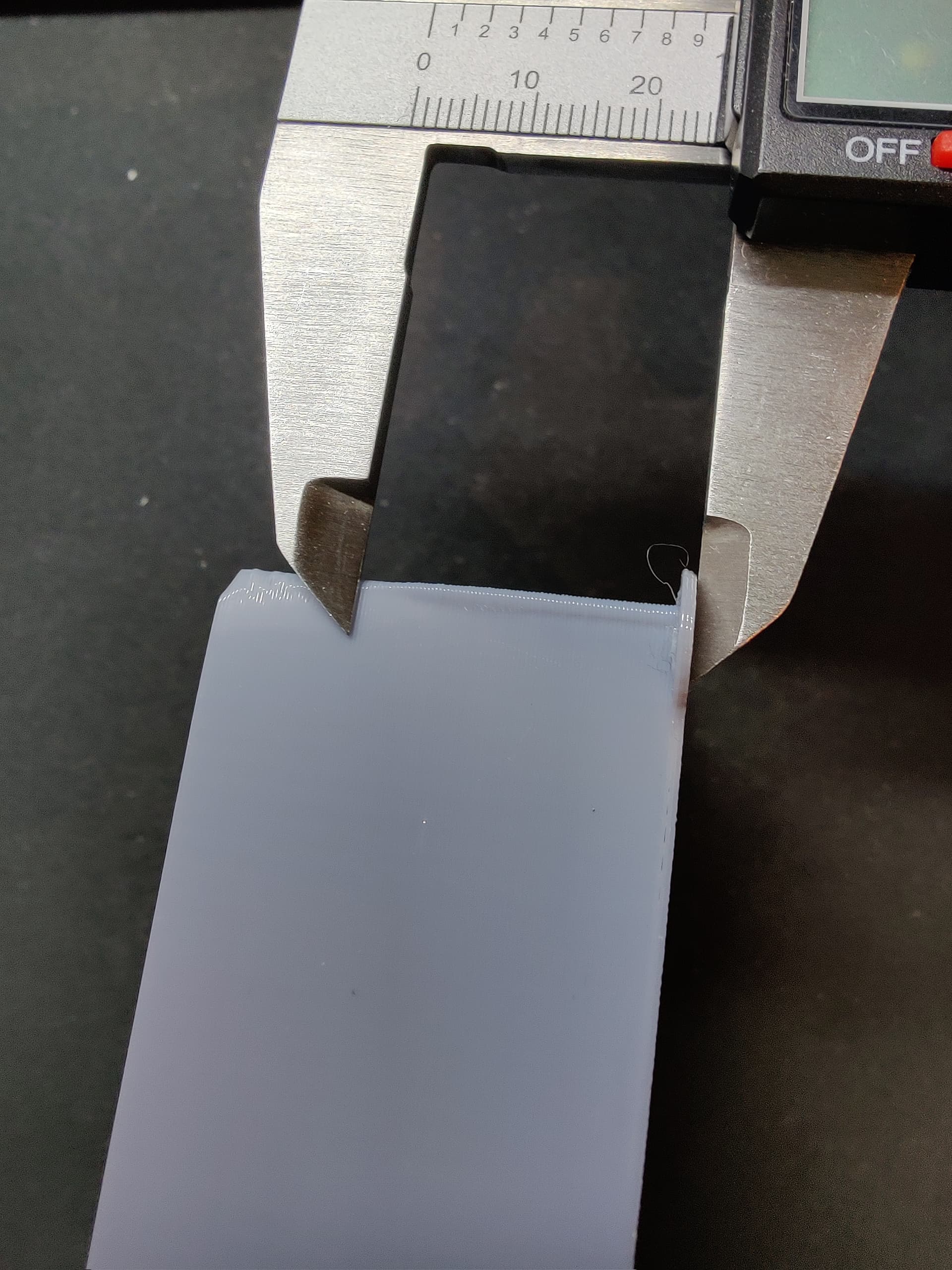 Am I doing something wrong here? Anyone else with a vyper running klipper that care to share some knowledge on getting this right?