It's been 3 years since I printed my first 3D Benchy and I consider March 14th the anniversary date of the 3DPrintBeginner website.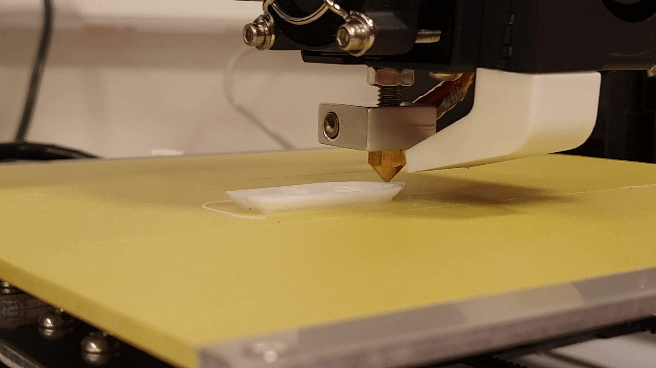 The website started as a place to document my experience with 3D printers, but it evolved into a website that provides Guides and honest Reviews in accordance with my Review Guidelines.
A small community has formed around the website in the 3D Print Beginner Discord, but I think that a Forum would be better suited for this because the information will remain available online, and it's more helpful for others.
To celebrate the anniversary, and the launch of the new 3DPrintBeginner Forum, I partnered with Anycubic and we're giving away a 3D printer. But not any 3D printer. The new Anycubic Kobra!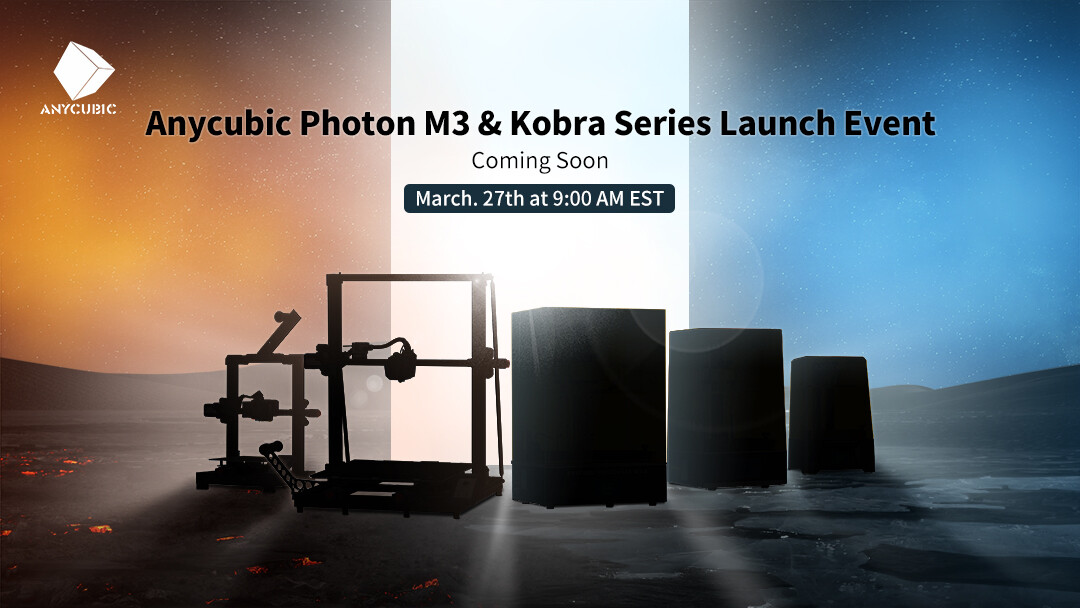 I can't share too many details about it right now, but I've used one for a few weeks now and it's pretty good. More details will come up about it on March 27th, including the review. Until then, you can join the giveaway by following these steps:
Join the 3DPrintBeginner Forum and leave a comment in the Giveaway Thread to tell us what would be the first thing you would print with the new Anycubic Kobra.
Prize: 1x Anycubic Kobra 3D Printer
Giveaway Sign Up Duration: 14 March - 28th March
The winners will be announced on the 29th of March
Duplicate accounts will be disqualified from the giveaway.
If the three steps are not followed completely, the participant is disqualified.
While the contest is open worldwide, any customs taxes will be paid by the winner.
Good luck, and thanks for all the support!