I just got the machine.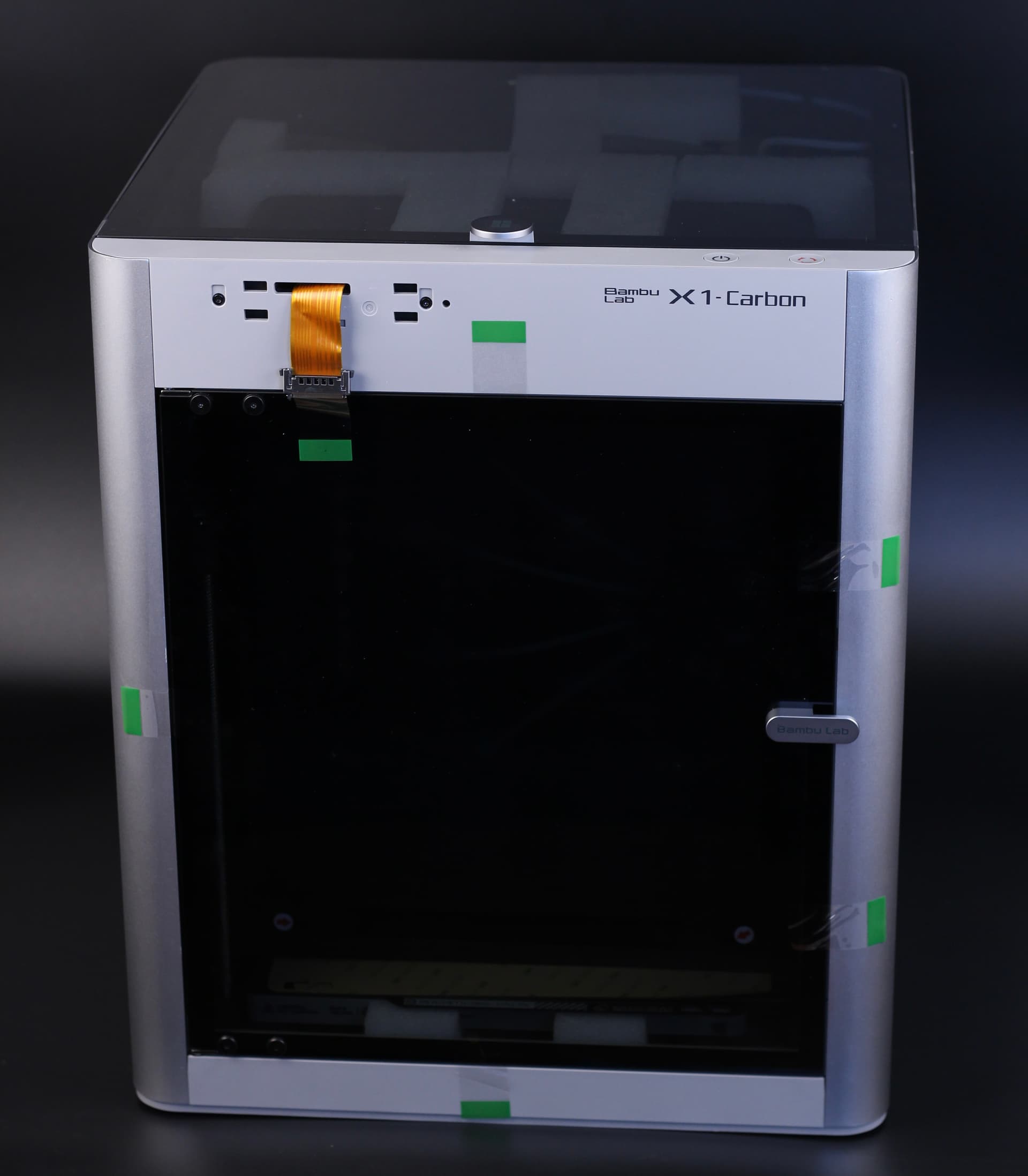 It will take some time until the review is complete, so I made this thread for quick questions and to share things about the printer, before the review.
In the mean time, please keep this in mind:
The Bambu Lab X1 is currently being launched as a Kickstarter. If you didn't know already, when you back a Kickstarted, you get no guarantee that the product will actually be delivered and the money you spend can be considered a donation before you actually get anything in return.

Please do your own diligence when deciding if you want to back a product or not. Even though I trust Bambu Lab to deliver on their promises, I can't recommend spending your money on a Kickstarter, and I don't endorse this.